violentscene asked: oh my gosh im so anxious!!
polaroidsandcorsets asked: just read about your movie in girlfriend :) i think its so great your doing what you want and following your dreams so young. Im attempting to write this novel, iv tried so many times but i reeeeeally want to get it written and published by the end of school so i have two years. Its my dreams, thanks for the inspiration to keep going :) your amazing!
arghasfd asked: All of this suspense is really getting to me- how's the movie coming along??
Anonymous asked: hello! just wondering what type dslr are you shooting with?
Anonymous asked: What are some of your favourite films?
Anonymous asked: is it ready to be released?!?!?!
Anonymous asked: are you going to release thomas and lola yet?!?!?!?!?!!???!!?!?!? we've been waiting for forever!!!!!!!!!!!!!
I figured I should post something really quickly. Hey guys, don't worry I'm not dead/Thom&Lola aren't dead. I've just been super busy with the HSC/graduating. Sorry I haven't been able to reply to any messages. I'll be back in a couple of months time. By the way, graduating high school is the saddest thing on Earth. Why didn't anyone warn me?...
Anonymous asked: So how close are they in real life?
Anonymous asked: Are Thomas and Lola dating in real life? They'd make such a cute couple!
Anonymous asked: Is this movie fiction? Or a documentary?
Oh and are Thomas and Lola actually called Thomas and Lola? Or are those just stage names?
Thanks :) x
Anonymous asked: what year levels are thomas and lola in in real life? are they close friends in real life too? they're so cute together, good choice!
Anonymous asked: Dreams. There's no begining nor is there an ending. They are sometimes undecipherable, unreachable and misunderstood. But they will always be yours.

- R
farraginous-deactivated20111208 asked: are justin and sheena in love yet?!@@!@?? they should be.
mrhestyles asked: Oh Shirley, you're so cute!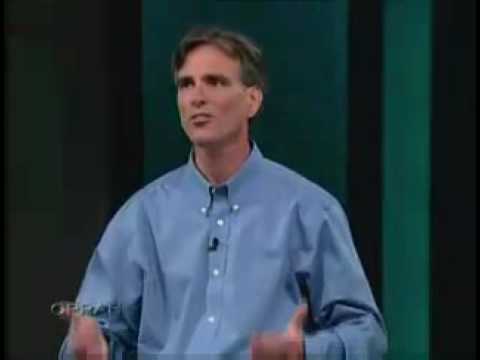 Anonymous asked: what nationality are sheena and justin? they're so beautiful!!!
Anonymous asked: I feel overwhelmed by my dreams. It stresses me out that there is so little time to do all the things I want to do and no matter how hard I try I cannot simply seize the day and start making my life extraordinary. It is definitely easier said than done.
freebitch asked: Ahah I hated that dress. I'm in year 12 so we have a senior uniform. You can see our uniforms in some of the pictures here:
http://www.cherrybrok-h.schools.nsw.edu.au/index.php?option=com_phocagallery&view=category&id=5:presentation-evenings&Itemid=95
freebitch asked: Ohhh, no no it's Cherrybrook Technology, near Castle Hill and Pennant Hills. :)
Anonymous asked: what school does Lola attend? her uniform is cute!
freebitch asked: Oh wow Lola goes to my school, does Thomas go to Tech as well?
livingthroughdreams asked: T&L reunion, love you more than life itself :)
Anonymous asked: Link to the trailor?
r1zutr4n asked: SHIRLEY SHIRLEY :)
How's the film coming along? :3
When is it gonna be finished? :D
thewhiteguyatsefton asked: hey yo,
just reminding that the demo trailer was rad :)
cya this arvo x
teesha-courtneey asked: Hey, a) I wanted to say thankyou for all these photos! i am justin's cousin, but i live in queensland, so i hardly geto to hear of progress n stuff, and i love them and b) what sort of a camera do you use to take these photos ?? I love them! the colour and quality and all :) thaankss!
illgoon asked: Hi :) I kinda wanna say thank you for doing something like this. Making a film about failure and dreamers. It's really great to see that kind of thing. It's like your giving others hope in life. Something not many people have. I really can't wait to see this film. Thanks again :)
hayroad asked: what camera are using to film the movie? I would love to get an easy to use camera but i want it to produce really good footage you knw?